Serving Del Rio, TX and Beyond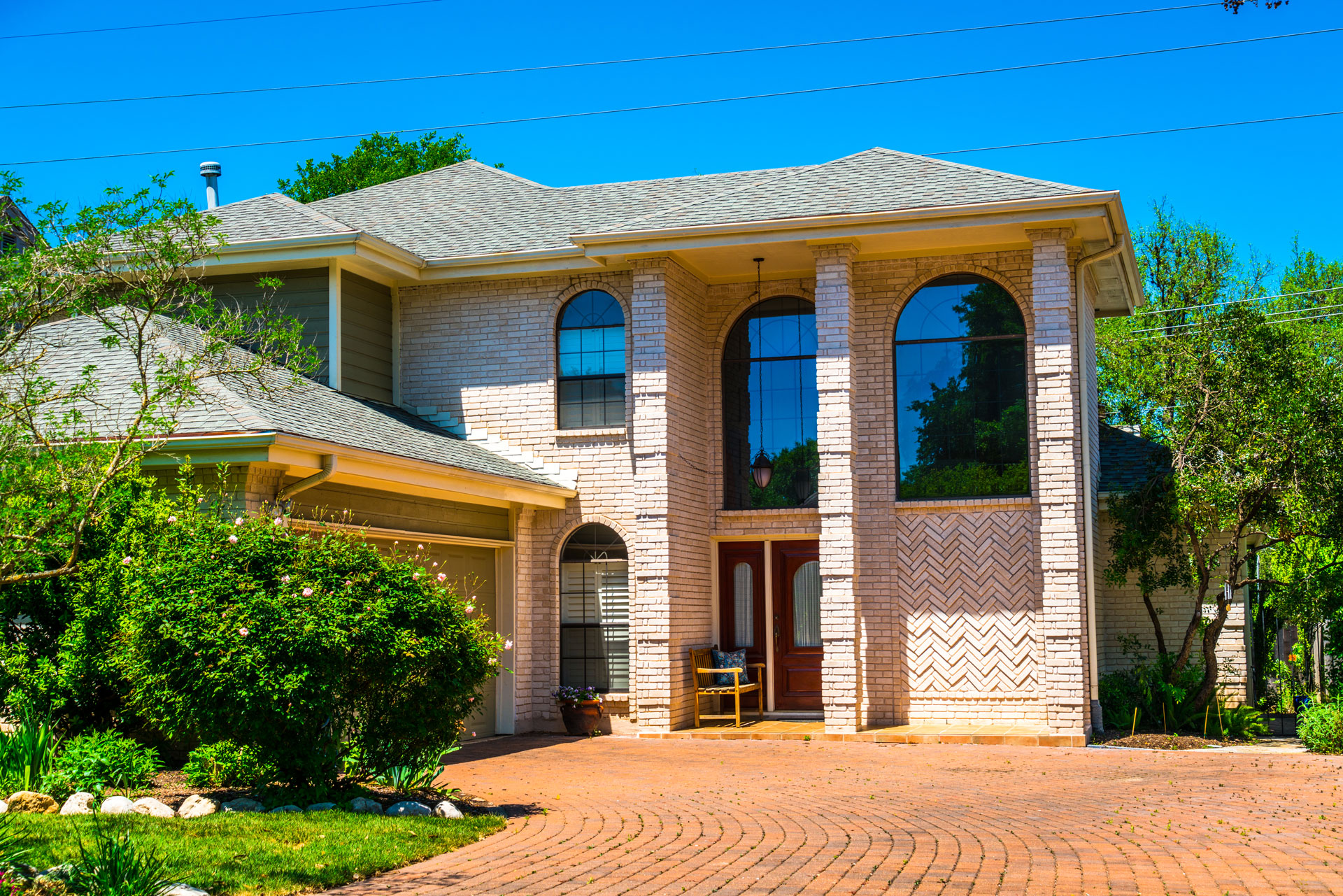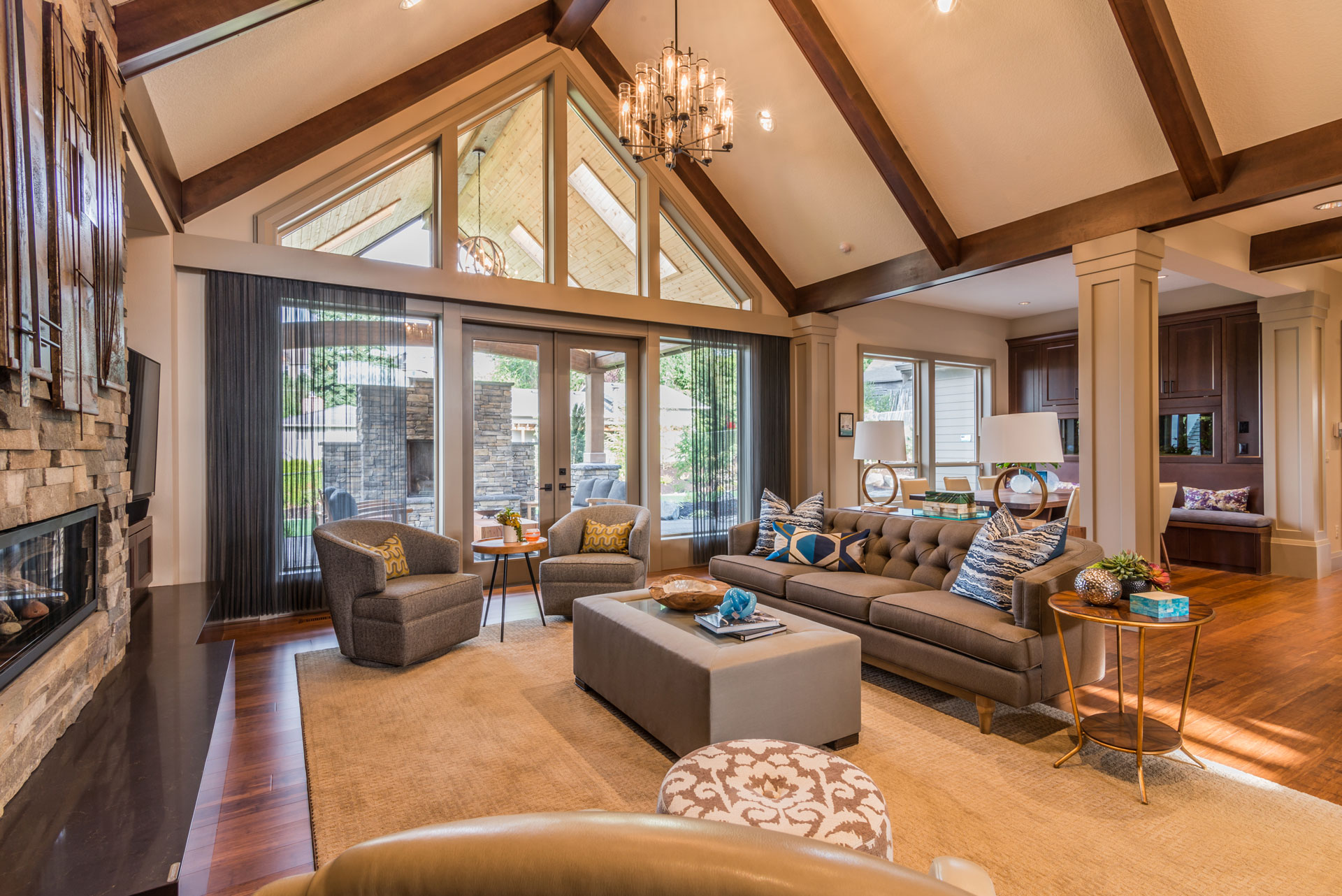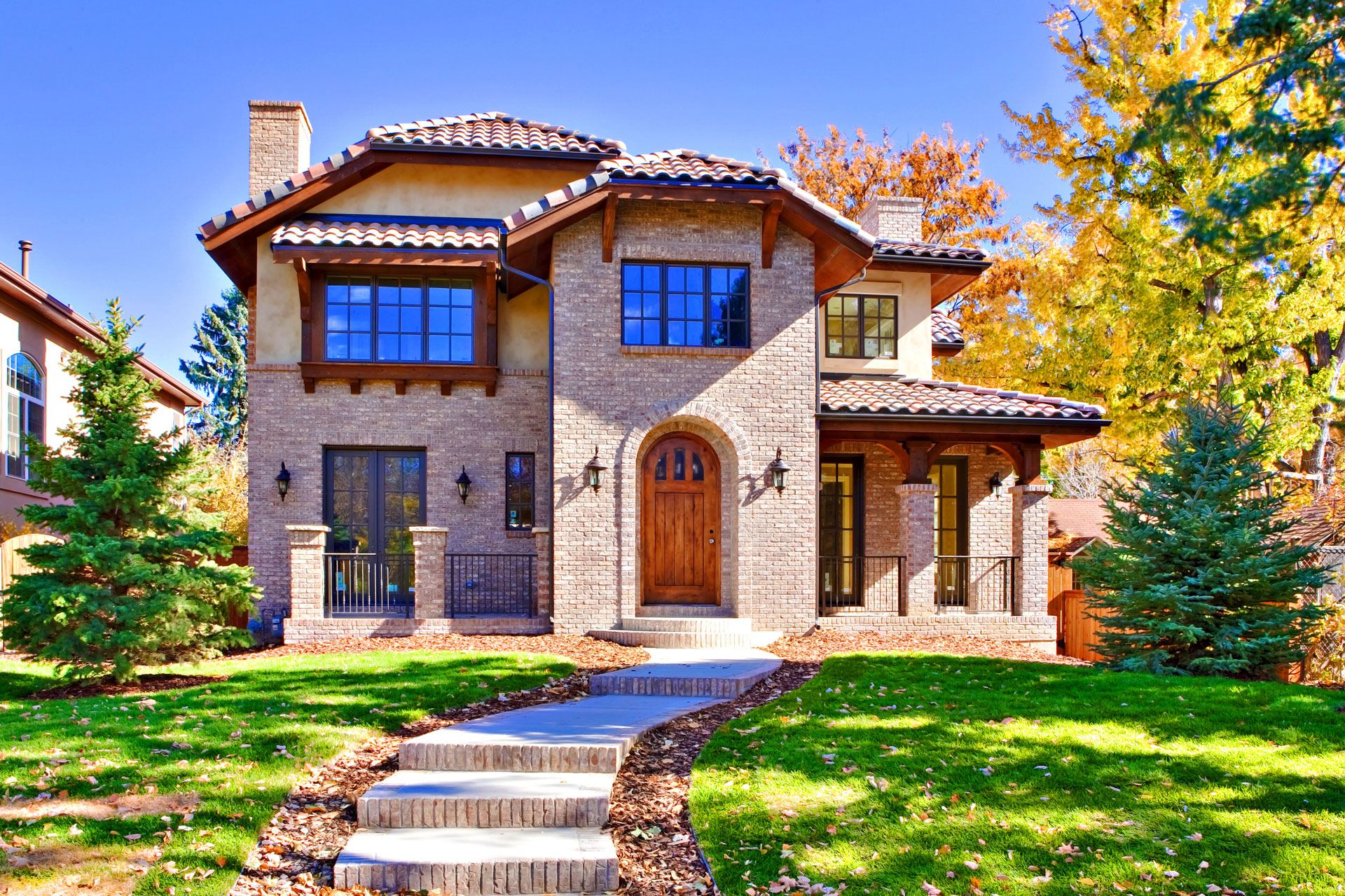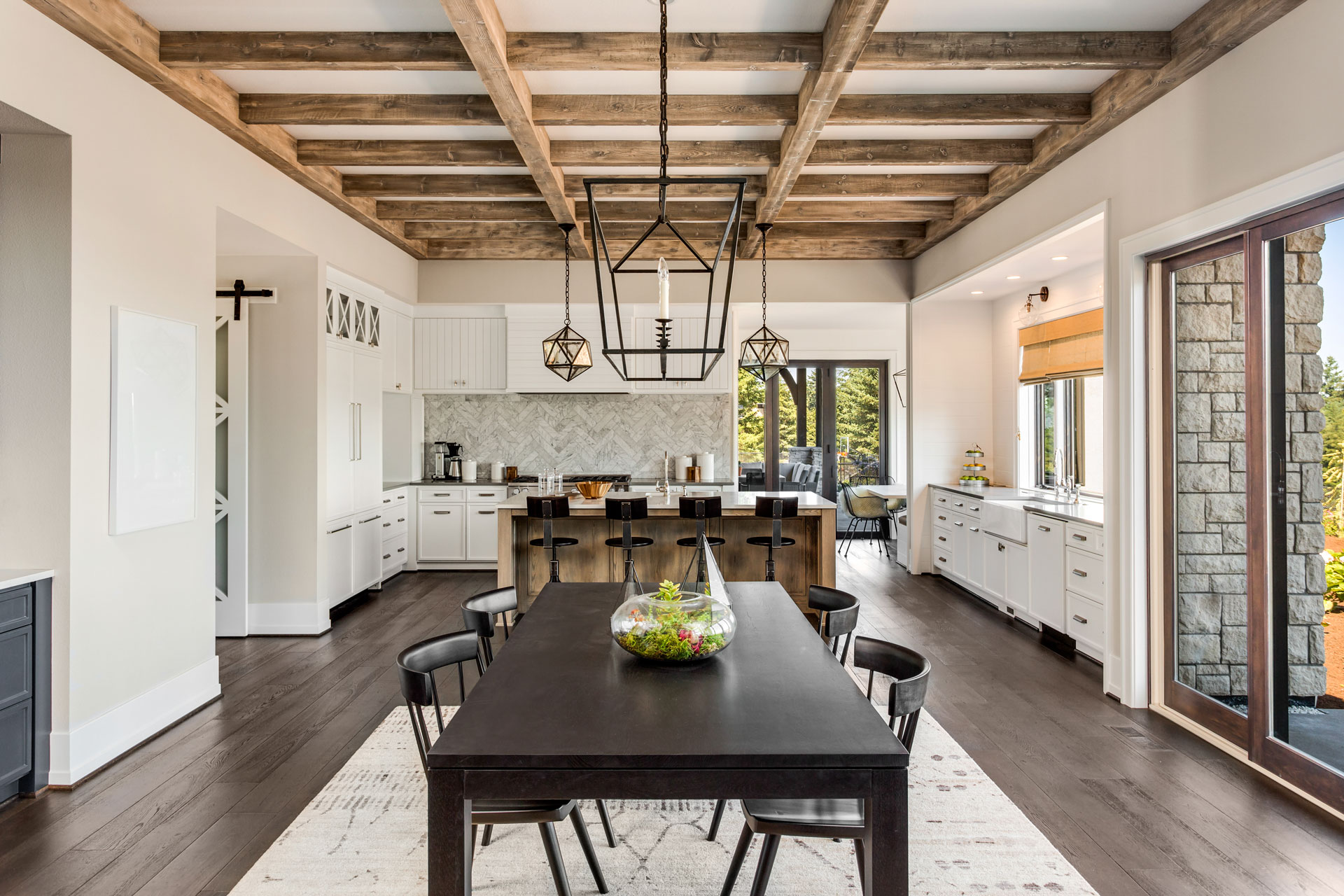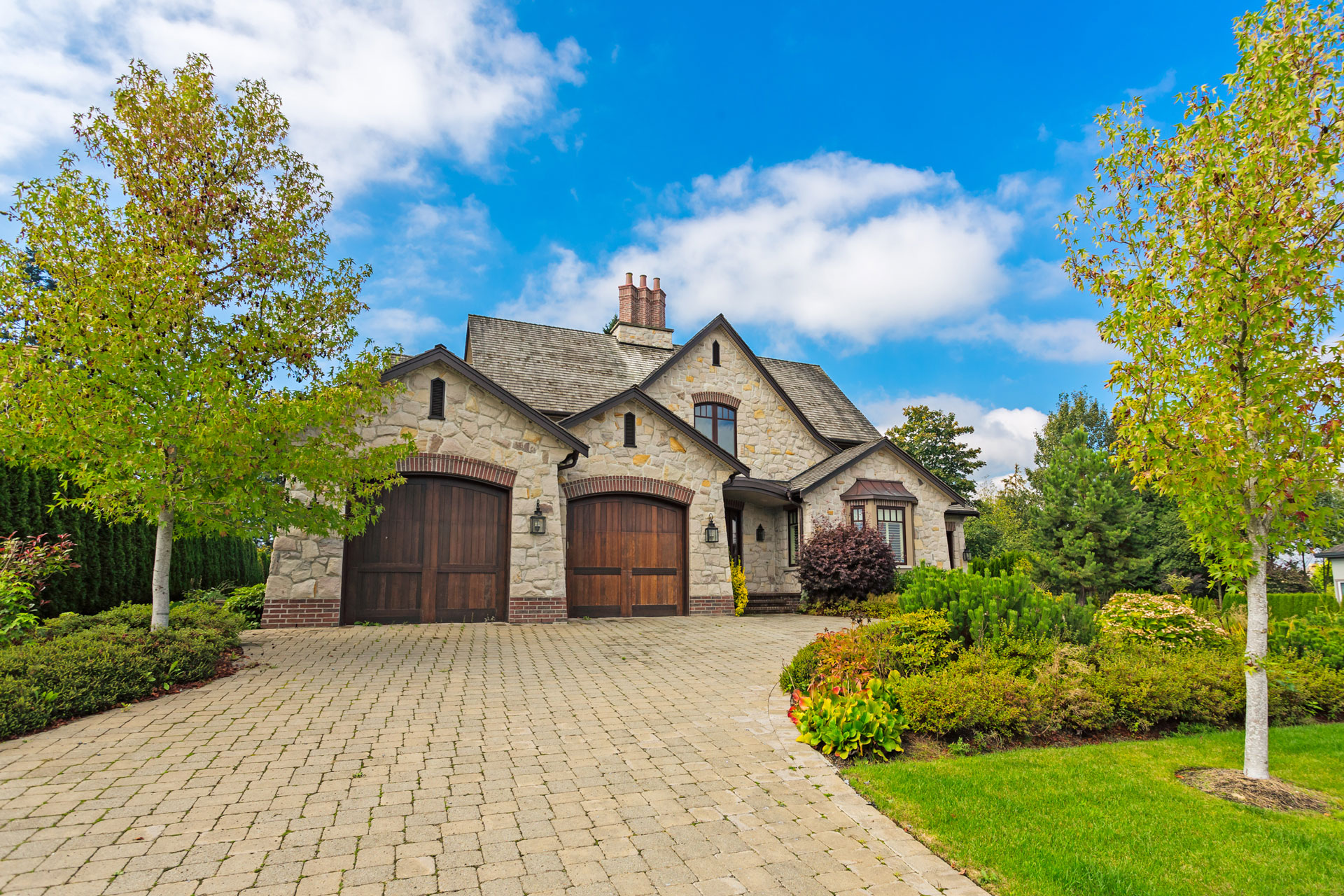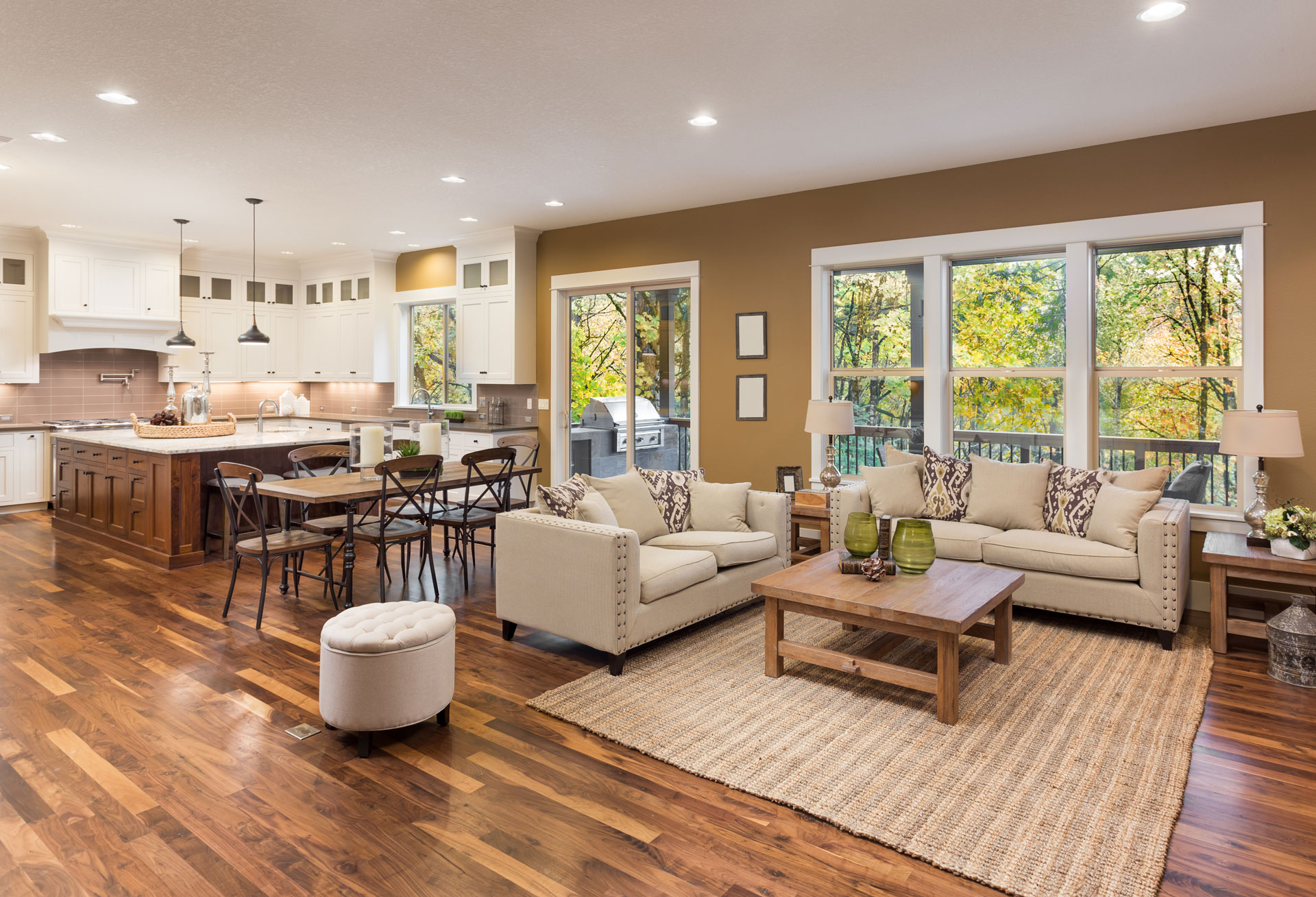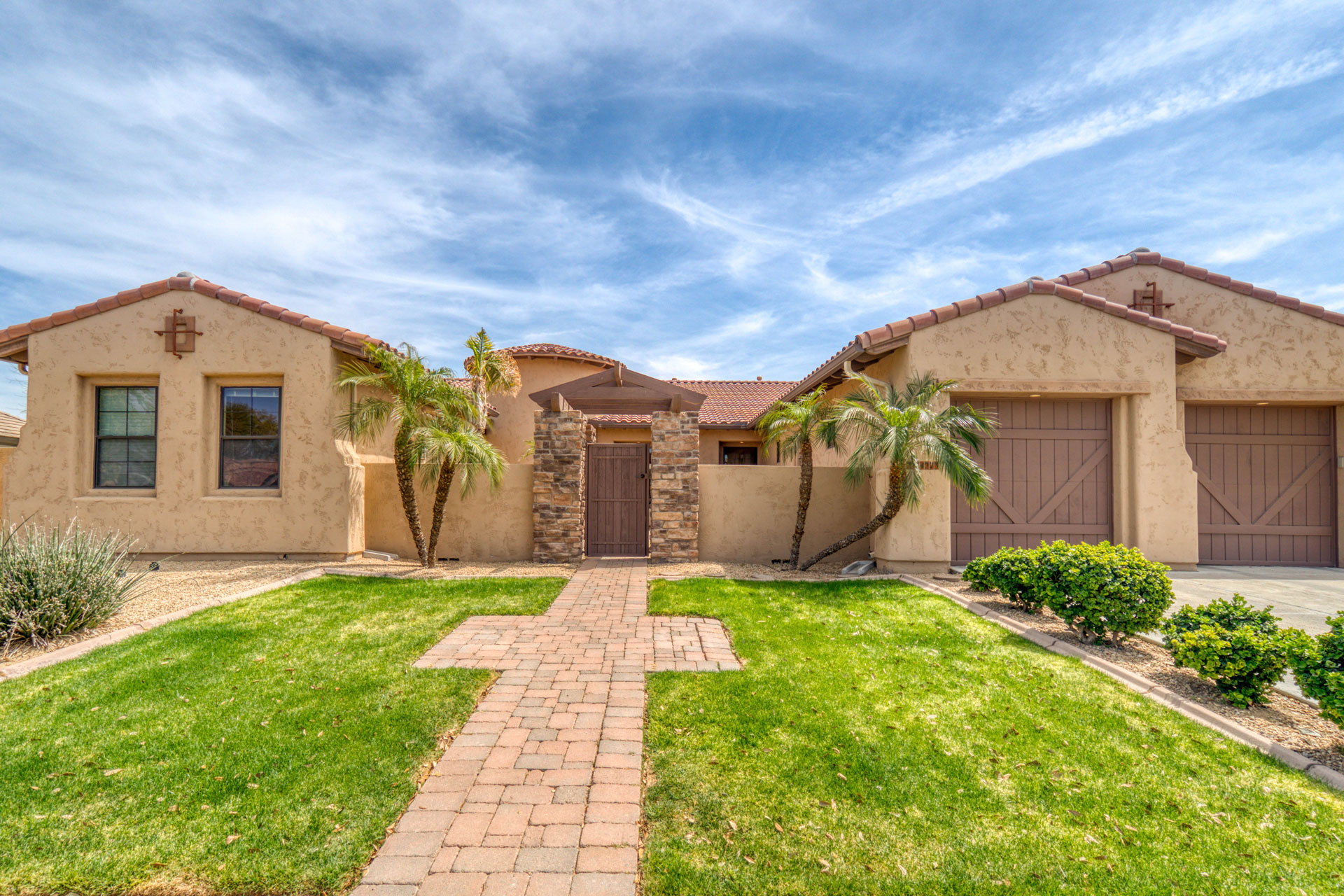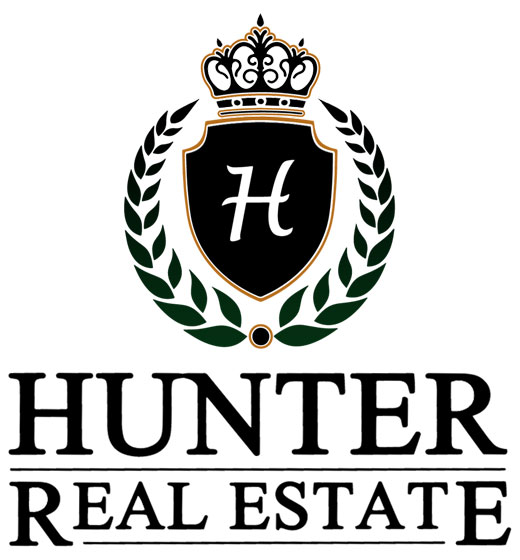 Thank You for visiting Hunter Real Estate
REALTORS® Serving the Del Rio, TX Area.
We're the real estate team of Hunter Real Estate in Del Rio, TX. We've been serving this area since 1995 for residential and commercial real estate.
This includes property management for businesses and investors. It was started by Brenda Hunter, who has personally handpicked and trained the agents and brokers on this staff to ensure every client has their needs, concerns, and questions addressed properly and completely to their satisfaction at all times.
We're multiple generations of service keenly turned to serve the needs of the people in this area. Del Rio, TX, is approx. 150 miles from any major city and located near the border of Mexico.
It's close to Laughlin AFB, and there's lots of local law enforcement in the area. These are safe communities, and we'd be glad to help you learn all there is to know about living, working, and doing business here.
Contact us today to get started!
LOOKING TO
BUY A PROPERTY?
LOOKING TO
SELL A PROPERTY?
FEATURED LOCATIONS
Call Hunter Real Estate at 830.775.8518 if you wish to BUY or SELL a property in the Del Rio area!
More Reasons to Choose Hunter Real Estate as Your Real Estate Professionals!
If you're looking for the perfect home to buy that matches your wants, needs, and budget, we can help.
With us, buying a house that aligns with your essential criteria and fits your lifestyle is much easier than you'd expect. We'll help you remove the complications and confusion by educating you on the market and providing the relevant details about each home so that you're making smart choices.
Once we learn about what you're looking for, we can offer a customized search to make the process as unique as you are!
You can find homes based on price, location, size, school data, and much more. We'll keep you in the loop, saving the refined searches of your favorite homes online so that you can refer to them and receive notifications about the availability and future listings.
When you're ready to start your home search and request visits, you can count on us to be your expert guides. And we'll be with you every step of the way, from spotting potential homes to helping you make an offer.
If You are Planning to Sell, Make Sure You Have the Right Real Estate Agent!
When the time comes to sell your home, you don't have to go it alone. Let us lend a hand, offering the tools, information, and expertise you expect from your local real estate professional.
Before you list your home, you'll want to get an estimate to determine how much your home is worth. We can run a comparative market analysis that compares your homes to others like yours in your area to determine its fair market value and asking price.
A variety of market conditions can impact your home's value, like interest rates, foreclosures, and the sale prices of comparable homes.
We've got intimate knowledge of neighborhoods throughout the area, and we bring you the skills and expertise necessary to provide a detailed assessment of your property. We'll set the right price, design your listing, and put together a comprehensive marketing plan to reach a broad audience of potential qualified buyers.
We'll guide you through every step of the listing process until it's time to bring buyers around for walkthroughs and negotiate on their offers.
My husband and I moved here in 2018 and Michaelanna helped us find the home we needed! She was so patient with us and always had a smile on her face even when we would go no ma'am not this house. She is very professional, has integrity plus a work horse…
Brenda was helpful to close the deal and sell my home. She also helped out with other details with the house that I was unable to attend to, living over 1,000 miles from Del Rio. Thanks!
Brenda sold my parent's home. Brenda explained the current market and helped determine the value of the home. She is very knowledgeable of the area. She knows how and who to market to. She was very patience with my elderly parents when answering their many questions…