At Hunter Real Estate, our primary focus is delivering exceptional results and top-notch service in the real estate industry. Our team takes the time to actively listen and understand your unique real estate aspirations, striving to craft tailored solutions that perfectly align with your needs. Whether you're a first-time homebuyer or a seasoned investor, our expertise, proven track record, and vast resources are at your disposal to help you attain your real estate goals.
As they say, the key to successful real estate is all about "location, location, location." Fortunately, we possess an extensive knowledge of the Del Rio, TX area, enabling us to assist you in finding your dream home or the ideal buyer for your property. With Hunter Real Estate by your side, you can be confident in making well-informed decisions that lead to a prosperous and satisfying real estate experience.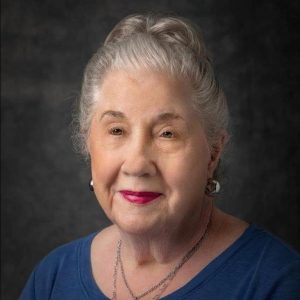 Brenda Hunter
Broker/REALTOR®
License #: 288334
Brenda Hunter Bio
I became a licensed agent in Texas in 1980 & a licensed Broker in 1983. I have worked full time in the Del Rio real estate market for over 40 years & I love Del Rio. I am a member & past president of the Del Rio Board of Realtors, a Rotary Club member, Del Rio Chamber of Commerce member, a member of St James Episcopal Church & Beta Sigma Phi sorority former member. I have been a Multi-Million dollar producer as well as manager & sponsoring broker for the agency.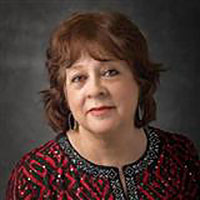 Denise Bowers
Property Manager/REALTOR®
Denise Bowers Bio
I am the Property Manager at Hunter Real Estate and will do my best to help you find a rental.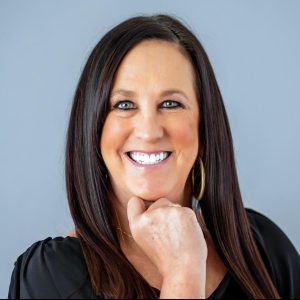 Mary Catherine Hargrove
REALTOR®
Mary Catherine Hargrove Bio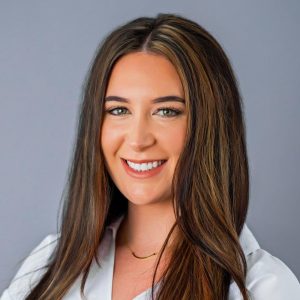 Mia Hargrove Bio
Mia has a passion for Real Estate
Being born and raised in Del Rio, Mia has been an active member of the community her whole life and is so excited to be turning that community focus toward real estate.
After Mia graduated from Texas Tech University her passion for real estate sparked. As a Del Rio local, Mia is knowledgeable and passionate about her community. With a passion for service in the Del Rio area, Mia is ready to help with your homebuying and selling needs. As a proud member of the Hunter Real Estate family, Mia carries the values of hard work, integrity, and outstanding client service into everything she does.
When Mia isn't making dreams come true, she enjoys spending time with family, friends and playing golf.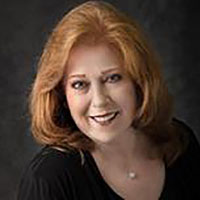 Michaelanna Hunter
Broker Associate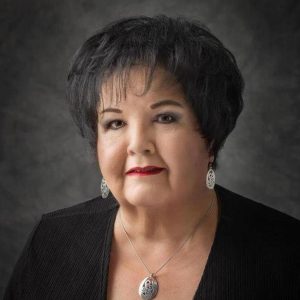 Sonia Salinas Bio
Originally from Eagle Pass, TX, Sonia and her late husband moved to Del Rio over 40 years ago. While raising their 2 children, Sonia was always involved in their school, sports and extra curricular activities.
Her work experience in social services for the aged, women and children's shelter, and youth drug rehab for over 20 years has afforded Sonia the sensitivity towards her clients' journey.
Ready for a new challenge, Sonia received her Real Estate License in the fall of 2006, and has been with Hunter Real Estate for almost 15 years. She is a Multi-Million dollar Producer and has served as a Director of the Del Rio Board of Realtors.
Sonia is committed to listening to all her client's needs and utilizing her negotiating skills to ensure a smooth and successful transaction. She simply wants you to enjoy the Real Estate process. Her driving principle is to treat her clients the way she would like to be treated. She is communicative and detail oriented and will most definitely be by your side every step of the way.
When she is not at her office or with a client, Sonia enjoys spending time with her 2 grown children and her 5 grandsons.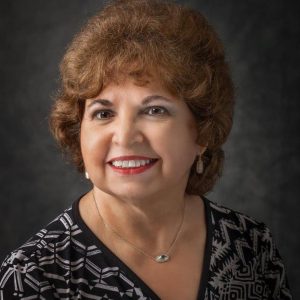 Gilda Vasquez
REALTOR®/Office Manager
Gilda Vasquez Bio
I moved to Del Rio after my father retired from the Air Force. I finished school here, got married here and raised our family here.
I have been working at Hunter Real Estate in various positions until I received my real estate license.
I think Del Rio is a great place to live and I would love to help you find your perfect home!